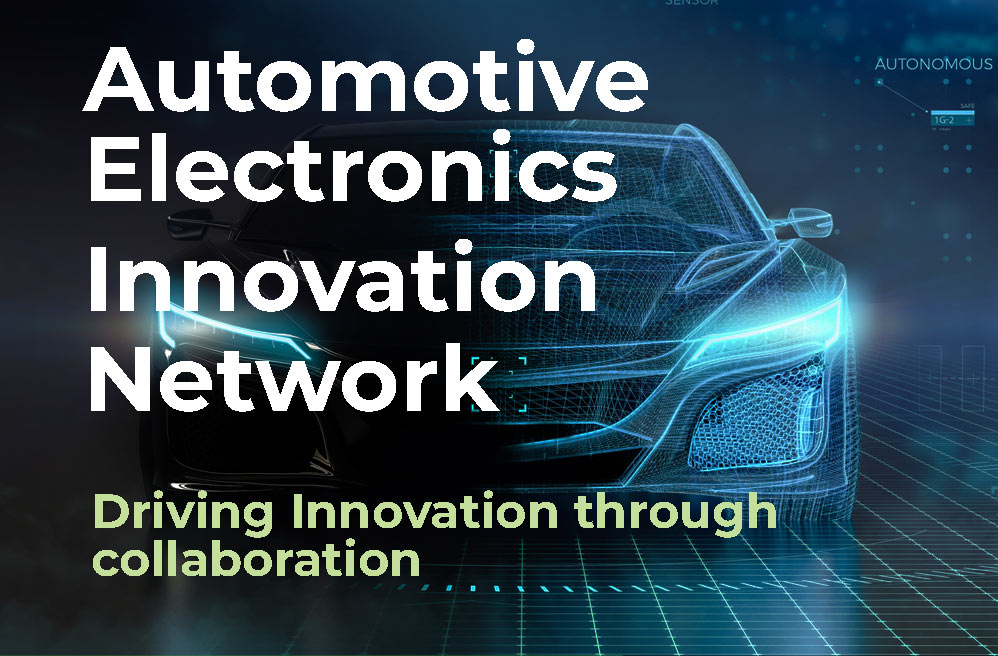 AESIN SPECIAL INTEREST GROUPS
Click on a group for more details
AESIN SPECIAL INTEREST GROUPS
Click on a group for more details
AESIN SPECIAL INTEREST GROUPS
Software Defined Vehicle (SDV)
Helping the Automotive industry design and create vehicles that depend on software for their operation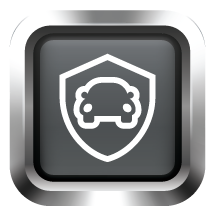 Systems Engineering for Cyber Physical Systems
Helping the industry engineer products and business model drive benefits to both manufacturers and the wider community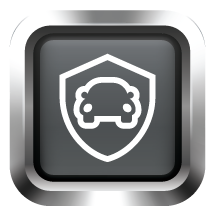 Perception Sensors for CAM
Further details to be announced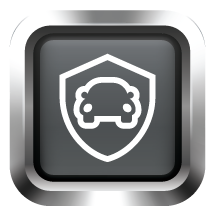 Security
Further details to be announced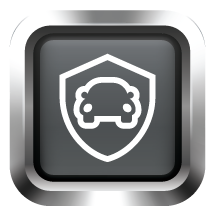 UX / UI
Further details to be announced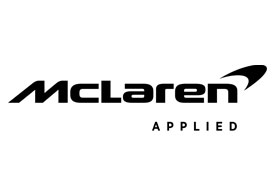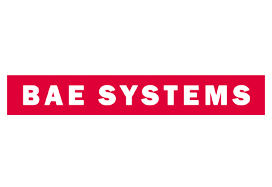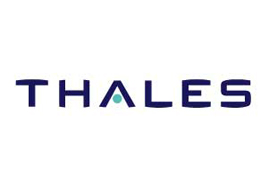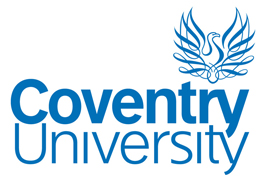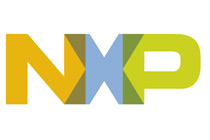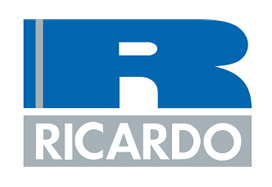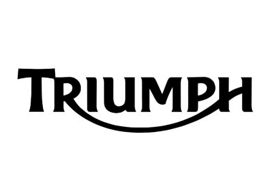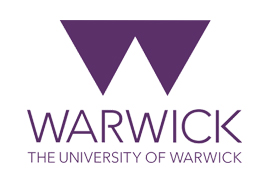 Who AESIN is
AESIN's vision is to be an outstanding member-based community committed to create the next generation of UK-centric automotive electronics & software systems and supply chains. Leading thought and impact for ingenious, sustainable, efficient, safe, and resilient mobility through the innovative application of electronics & software systems.
What AESIN does
AESIN provides platforms for our members to discuss, share and collaborate. These include conferences, member plenaries, webinars, workshops and roundtables, special interest groups, and social events. AESIN members provide thought leadership inputting to and influencing the strategic direction for the UK's Automotive Electronics Systems industry. We will aim to create strong links to UK's best academics for our industry to leverage.
How AESIN delivers
At the core of AESIN activities are our industry driven workstreams and interest groups. The focus is on delivery of thought leading white papers, creation of consortia to bid into collaborative R&D funding rounds and working with the AESIN leadership team to provide technical insights to influencing organisations such as the Automotive Council UK, The Technology Transport Forum, the Department for Transport, Zenzic and SEMI in Europe.
NEWS
Aesin
The industry association for the transport technology sector, Intelligent Transport Systems UK has launched a study to identify the key overseas markets, opportunities and barriers to trade for the intelligent transport sector.
Aesin
Jaltek Systems, a prominent UK contract electronics manufacturer, has joined hands with SG Automotive, a Slovenian Electronic Manufacturing Service (EMS) provider.
Aesin
Join the Department for Business and Trade on the first UK trade mission to SEMICON Korea (29 January - 2 February 2024)