Who AESIN is
The Automotive Electronic Systems Innovation Network (AESIN) is an outstanding member-based community committed to create the next generation of UK-centric automotive electronics technologies and supply chains. Leading thought and impact for ingenious, sustainable, efficient, safe, and resilient mobility through the innovative application of electronics systems.
What AESIN does
AESIN provides platforms for our members to discuss, share and collaborate. These include conferences, member plenaries, webinars, workshops and roundtables, special interest groups, and social events. AESIN members provide thought leadership inputting to and influencing the strategic direction for the UK's Automotive Electronics Systems industry. We will aim to create strong links to UK's best academics for our industry to leverage.
How AESIN delivers
At the core of AESIN activities are our industry driven workstreams and interest groups. The focus is on delivery of thought leading white papers, creation of consortia to bid into collaborative R&D funding rounds and working with the AESIN leadership team to provide technical insights to influencing organisations such as the Automotive Council UK, The Technology Transport Forum, the Department for Transport, Zenzic and SEMI in Europe.
ADAS & HAV
Enabling tech. for safer and more automated vehicles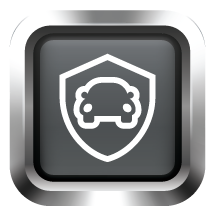 AUTOMOTIVE SECURITY
Define and establish Digital Resilience and Survivability approach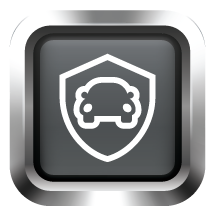 MORE ELECTRIC POWERTRAIN
Enabling Technology of the next Generation Electric Vehicles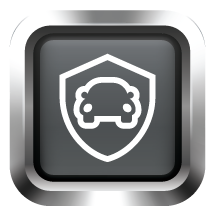 CLEAN AND CONNECTED MOBILITY
Enabling Technology for V2X in a Low Carbon & Secure Data Environment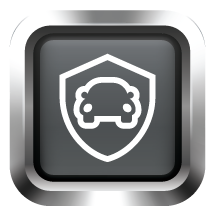 RESEARCH ADVISORY BOARD
Providing guidance to the Steering Committee and to other workstreams
NEWS
Grant Rollo
We are pleased to welcome Siemens as our Headline Sponsor for the AESIN Conference 2022.
Grant Rollo
We are delighted to announce that our annual TechWorks Awards & Gala Dinner will be held on Thursday 8th December 2022, at the Millennium Gloucester Hotel, London. Book Now.
Grant Rollo
The Zenzic CAM Scale-Up programme offers selected start-ups and SMEs an opportunity to verify their innovative CAM solutions at pace.