Authors
Jonathan Robinson, WMG, The University of Warwick
Pak Hung Chan, WMG, The University of Warwick
Valentina Donzella (WMG), The University of Warwick
Contributor
Gunny Dhadyalla, AESIN
Introduction
Current vehicles' automation systems for assisted and automated driving (AAD) mostly focus on the need to aid the driver to improve safety. In the future, there is the desire to replace the driver moving to level 3, level 4 and eventually level 5 automation, as described in the SAE J3016 standard, see Fig. 1 [4]. This process means that some of the Dynamic Driving Task (DDT) will be taken over by the automated system. It is therefore necessary to define the conditions that need to be met to ensure the automated system can take over part of the DDT.
Automation is a difficult challenge and sensors (and the data they provide) will be a key component of automated system for assisted and automated driving. Therefore, the workshop aimed to explore current expertise in sensor capability in the UK, and how to support the development of a sustainable design, test and manufacturing supply chain.
To investigate the current state of sensors expertise in the UK, it was deemed useful to gather the thoughts and opinions of those working within the industry in the UK. Hence, this workshop was designed by WMG, AESIN and National Physics Laboratory (NPL), who hosted the event. The event was an open invitation and the participants consisted of AESIN members and industry and academic experts. Topics covered included the current state of UK expertise in sensors and sensor related activities, the relationship between ODD and sensors design and testing, and data (what is needed and how do we get it).
About this report
The report is designed to summarise key points raised by the participants of the workshop. Therefore, text often contains personal and collective opinions of those who attended. By gathering stakeholders from across the AESIN sensor network and affiliated organisations, a picture of the perception of the sensors industry within the UK can be developed, to highlight any perceived strengths or weaknesses. This report is designed to guide decision-making over where focus can be targeted and improvements can be made for the UK sensors industry.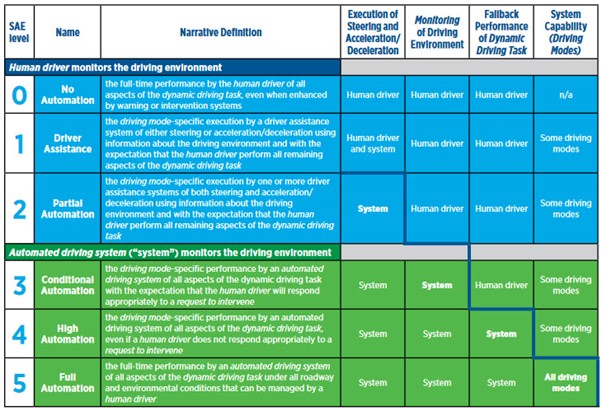 Figure 1: Description of the levels of driving automation as per SAE J3016 standard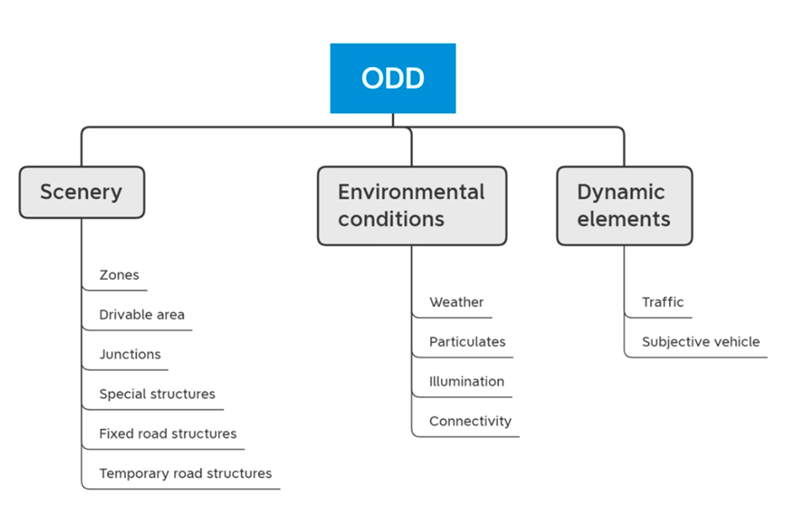 Figure 2: Representation of ODD as defined by the BSI in the UK
Figure 3: Diagram showing how ODD fits within ASAM standards