AESIN is a collaborative, response to the Automotive Sector Revolution in complex Electronic & Software Systems driving innovation for Electric, Connected and Automated mobility.
Techworks, a not-for-profit company, is home to four connected communities which include AESIN, NMI, IoTSF and TechNES and works closely with the UK Electronics Skills Foundation (UKESF).
Launched in 2012, AESIN is an outstanding member-based community committed to the next generation of UK-centric automotive electronics & software systems and supply chains. AESIN members are thought leaders, impacting future mobility through the innovative application of electronics & software systems.
AESIN provides platforms for members to discuss, share and collaborate. AESIN members are active in building collaborations and contributing to thought leadership via our conferences, plenaries, webinars, workshops, special interest groups and AESIN's strengthening links to the best UK academics for deep tech.
At the core of AESIN activities are our industry driven Special Interest Groups (SIGs). The SIGs focus is to deliver thought leading white papers and creating consortia to bid into collaborative R&D funding rounds. Working with the AESIN leadership team our members provide technical insights to influencing organisations such as the Automotive Council UK, The Technology Transport Forum, the Department for Transport, ITS-UK, CCAV, Zenzic and SEMI and the Global Automotive Advisory Council (GAAC) in Europe.
Quick facts about AESIN
Launched by TechWorks in 2012, in response to the explosion of Electronics in-car approaching 50% of vehicle cost.

Electronics systems annually contribute £100 Billion to the economy.

Recognised by the Automotive Council UK

Industry Chaired is Dr Stephen Lambert, Head of Electrification, McLaren Applied.

AESIN Strategy Group Members including key stakeholders representing NXP, Nissan, Ford, Uniphy, Thales, Syselek, Horiba-MIRA, McLaren Applied, BAE Systems and Automotive Council UK

Aligned with the strategic objectives of BEIS, CCAV, InnovateUK, Zenzic and the Automotive Council UK.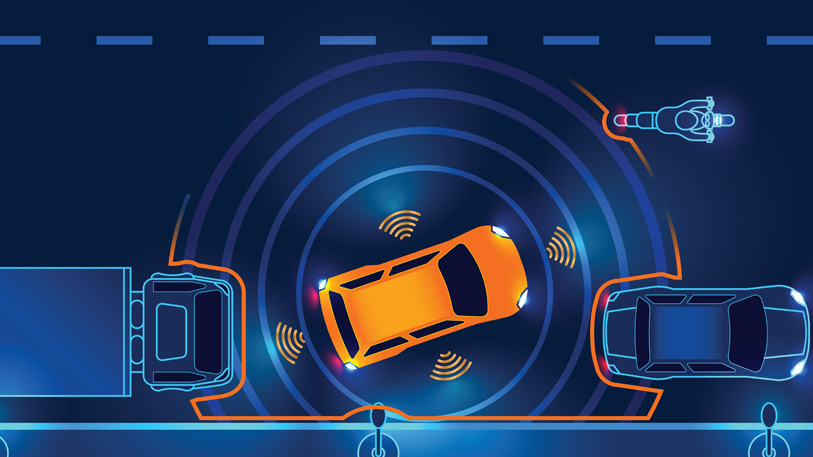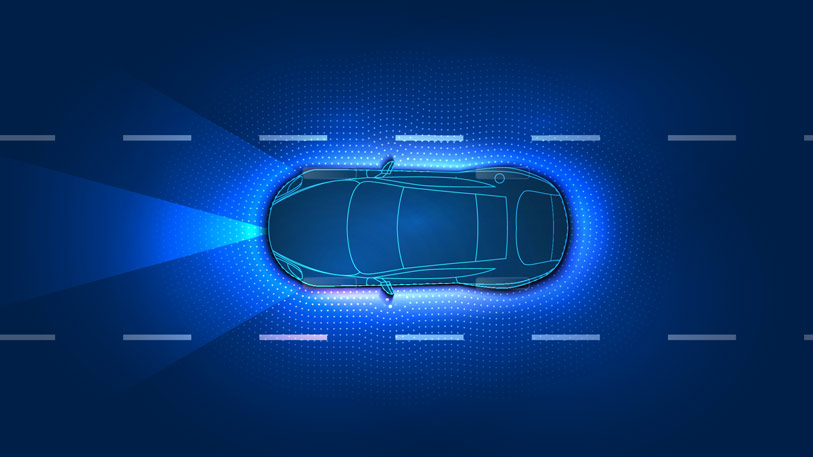 MEMBER SPOTLIGHT